Celebrations: Canterbury Eid Festival 2016
- over 1,500 attend the second-ever community celebration of Eid in the region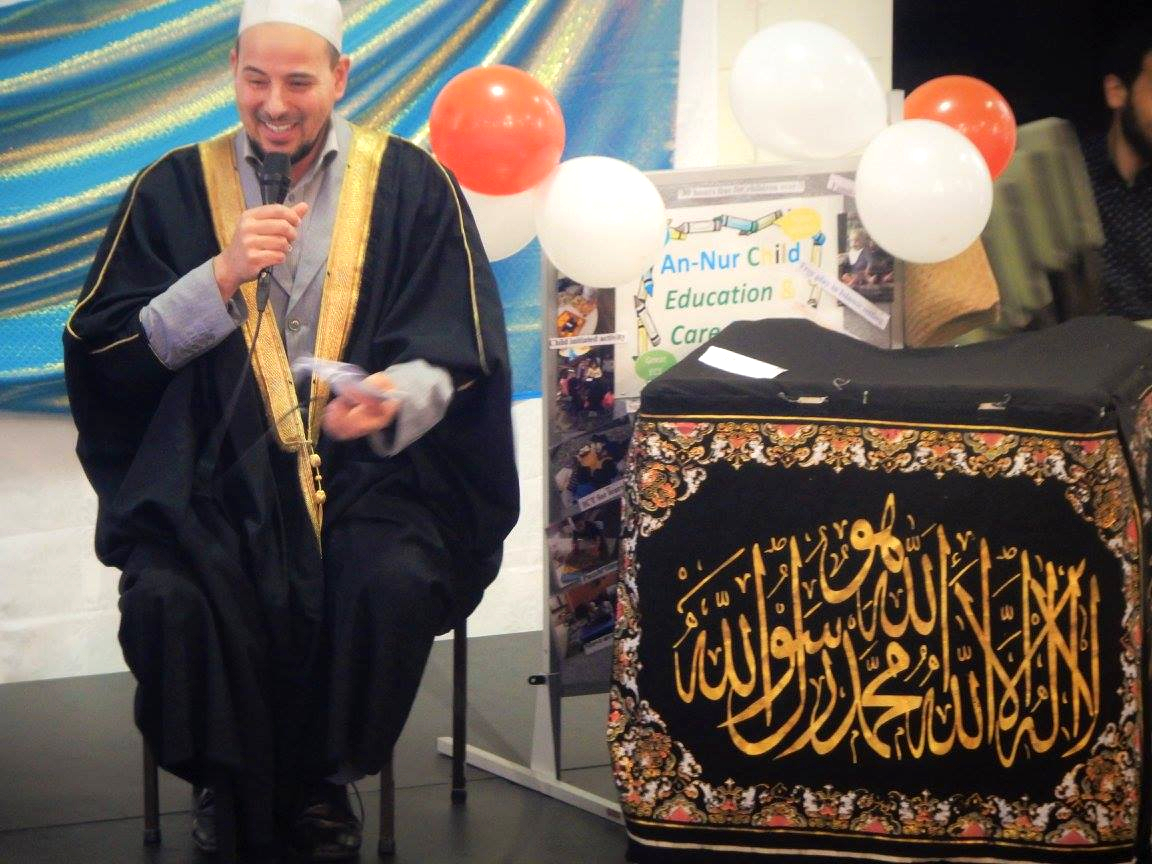 Another testimony that Christchurch is becoming more diverse, accommodating and accepting was provided last weekend when the second Canterbury Eid Festival was organised by the Christchurch-based non-profit Nawawi Centre on September 18.
Attended by more than 1,500 Muslims and non-Muslims, the event's most important attractions were the walk-in cultural lounge depicting the rich and vast Islamic history, and an Islam-inspired treasure hunt called DeenQuest.
Nadiah Nasreen, Project Manager at the Nawawi Centre informed, "There were food stalls from several different ethnic groups: Indonesia, Malaysia, Thailand, Morocco, Egypt, Pakistan, Libya, Algeria, Turkish, Bangladesh, Somalia, Maldives, Palestine and India. The venue also had henna and calligraphy booths."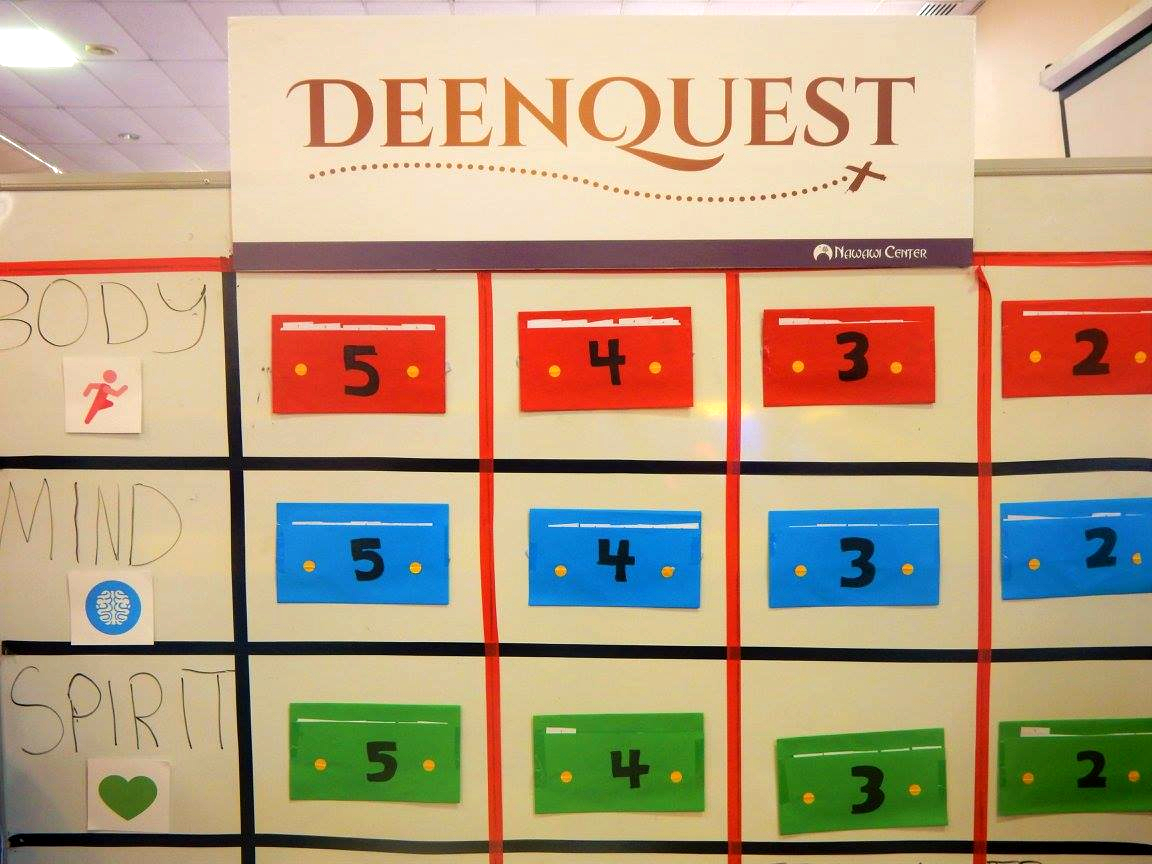 Additionally, a range of games and activities were organised for children including bouncy castle, balloons, face painting, a ride-on train, and a gladiator pit.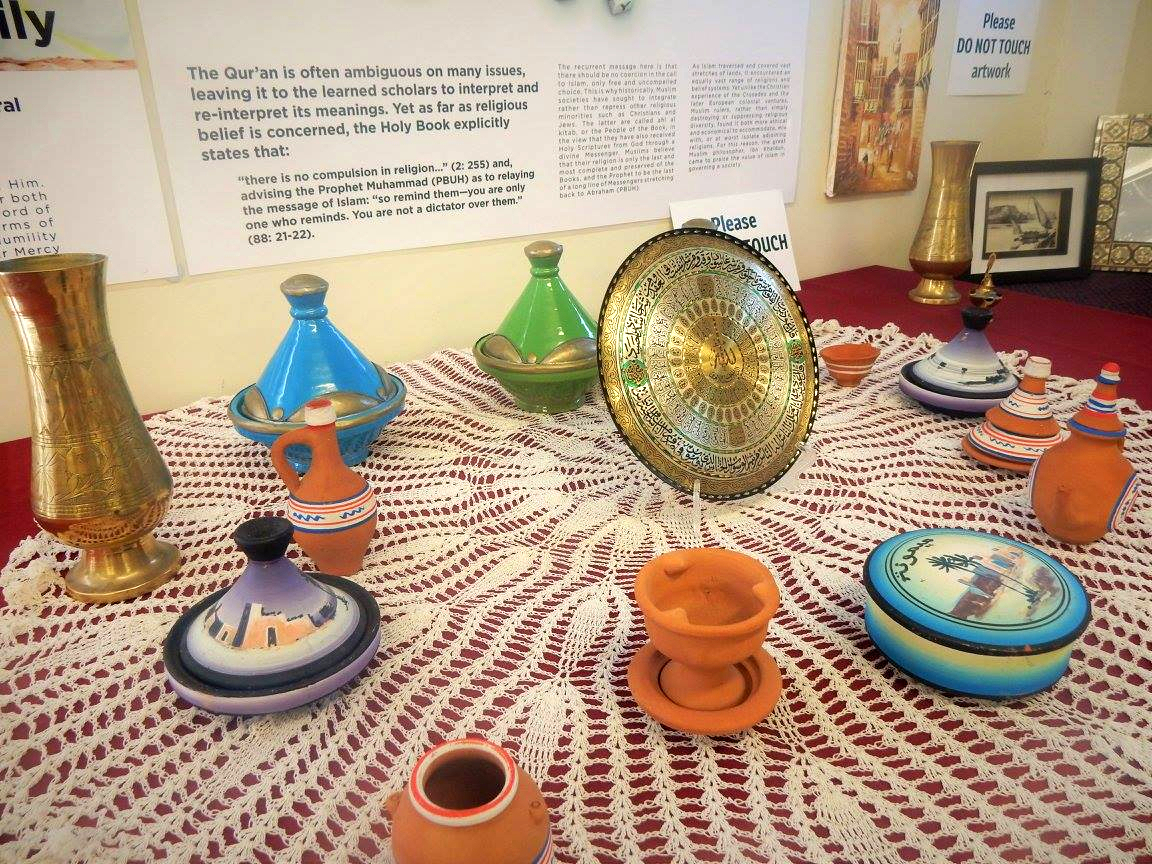 Children from the Dunedin's An-Nur Kiwi Academy - a Muslim culture-based high school, and Nasheed – a Muslim youth music group - also gave cultural performances.
Encouraged by the support they have received from the Muslim and wider community in the last two years, the organisers feel confident that their objective of having the Canterbury Eid Festival – for Muslims to feel proud of their Islamic identity and for non-Muslims to have a better understanding of Islam – is well on track.
- all pictures in this story are courtesy the Nawawi Center -
Pakistani Association of Canterbury NZ (PACNZ)'s Eid celebrations
The PACNZ, with membership of over 200 Pakistanis living in the country, also celebrated Eid-ul-adha 2016 on September 13. Muhammad Asif, President of PACNZ, who has been in New Zealand for over 22 years with 13 in Christchurch said, "We had a gathering of over 150 people; not only from Pakistan but some of our friends from India and Bangladesh also attended. We had traditional food and there were some fun games for children as well."