Community: Vigil held in Christchurch for Brisbane driver
(above) Pavitar Noori, the organiser of the vigil, addressing the gathering; (below) more than 100 people attended the vigil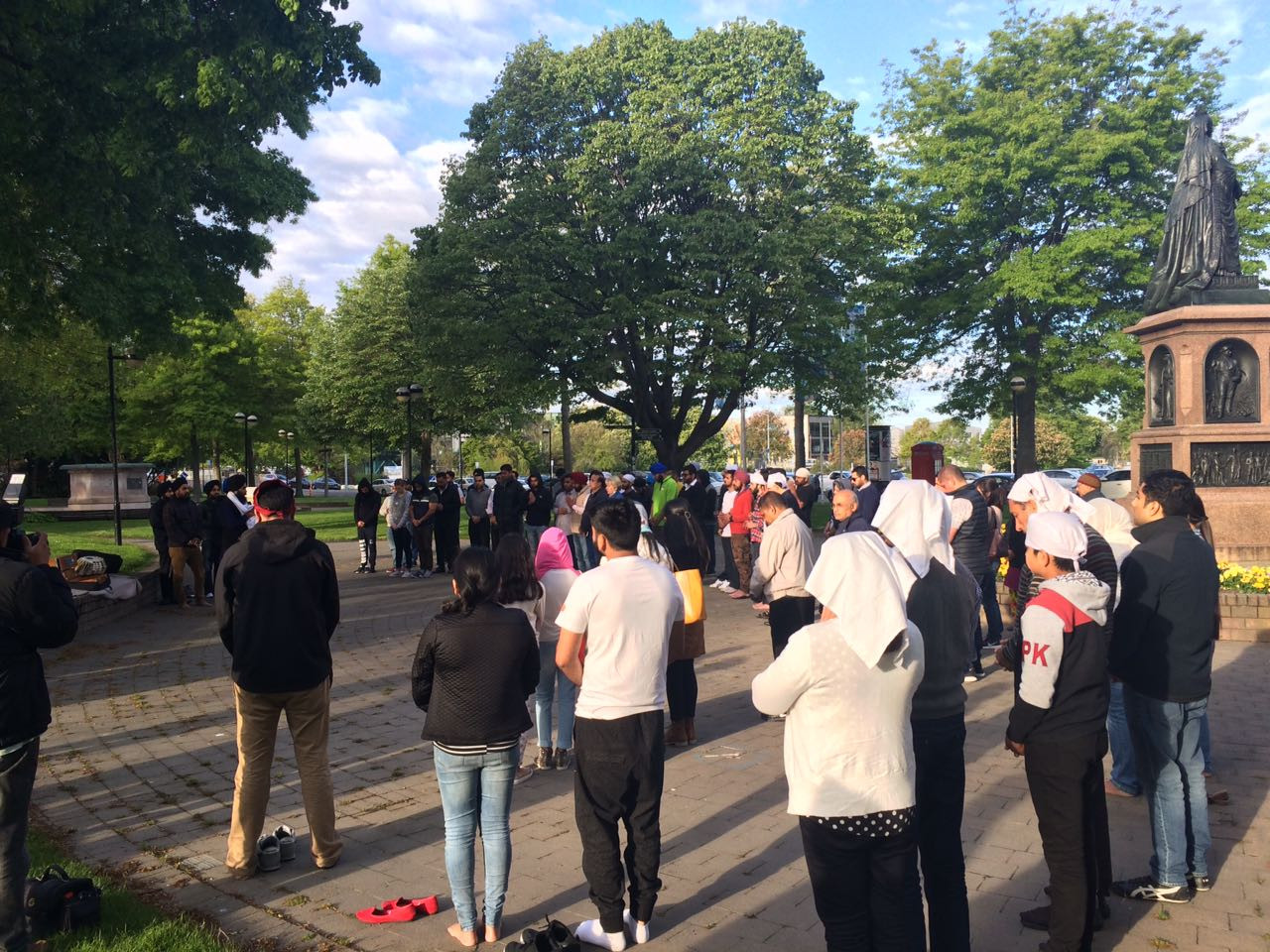 On Friday, November 4, an intimate gathering of friends and family mourning the loss of Manmeet Alisher – a 29-year-old Indian bus driver living in Brisbane who was brutally murdered – was held outside Victoria Square in Christchurch. Manmeet was driving a local city council bus when he burnt to death after being doused in inflammable liquid and set alight by a passenger on the bus. Anthony O'Donohue has been charged with murder, arson and 11 other counts of attempted murder relating to the tragic incident. So far, authorities have ruled out terrorism or racial hate as being motives behind the attack.
Among those present at the service was Christchurch Central's MP, Hon Nicky Wagner who has strongly condemned the killing, describing it as a "senseless and shocking act" in a speech addressing the mourning public. Also speaking at the service was Surinder Tandon from the Multicultural Council and Natu Rama, President of Indian Social and Cultural Club. Both stressed that it is especially important for the community to promote harmony among diversity and stand together in solidarity in such trying times.
Pavitar Noori, who had known Manmeet personally and had organised the vigil via Facebook, said he set up the local service to support the Indian community who were grieving and mourn the loss of Manmeet together with those in Brisbane. "Manmeet was just filing in for one of his colleagues as this was not his shift. With whatever we know till now, this was not a hate crime. He was just at the wrong place at the wrong time," he added.
Manmeet has been described as an "absolute gem" by his brother-in-law, Deepak, who had always wanted to be a star, setting an example to those around him.
---
- Lisa (Yoon Jin) Oh
Recently finished a Master's in Human Rights and Democratisation in the Asia Pacific from the University of Sydney specialising in migration. Previously worked for the Korean Ministry of Foreign Affairs as an English Editor.