Christchurch's 10th lantern festival a huge success
Going by the City Council's initial estimates, a record number – somewhere in the tune of 40,000 – people attended Christchurch's 10th lantern festival held over the last weekend of February in the North Hagley Park, making it a roaring success.
The highlights of the event were lots of beautiful lanterns and over 75 stall holders serving Chinese food, as well as performing martial arts demonstrations. Supported by Asia New Zealand Foundation (ANZF) and Christchurch City Council, there were performances from local and Chinese artists including by Shanghai Puppet Theatre, Christchurch Zhonghua Chinese Society, Qixo Yi Lion Dance Team, Guangzhou Acrobatic Arts Theatre and Guangdong Traditional Music and Folk Art Troupe.
Other participants included Christchurch Culture Association, NZ Chinese Association Canterbury, Confucius Institute of University of Canterbury, NZ Hubei Economy Trade Culture Association, Buddha's Light International Association and International Buddhist Association.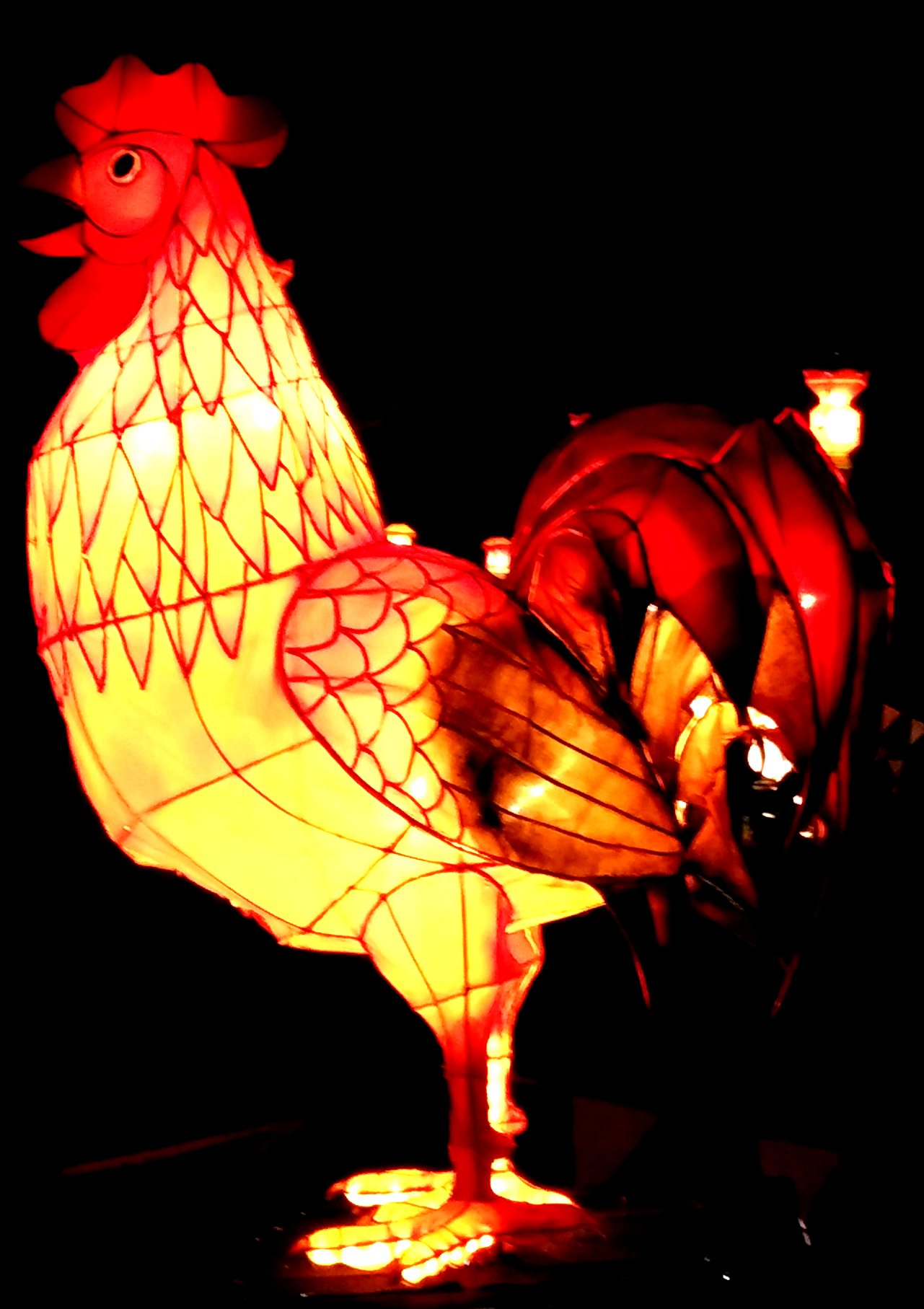 The Lantern Festival, marking the end of Chinese New Year festivities, has been part of Chinese New Year celebrations since the Han Dynasty (206 BC- 221 AD).
On the history behind the lantern festival, the ANZF says, "The festival evolved from an ancient Chinese belief that celestial spirits could be seen flying about in the light of the first full moon of the lunar calendar. Thus, people started using lanterns of every shape, size and colour to aid them in spotting the spirits. Some are created in the form of animals, insects, flowers, while other depict scenes from popular stories teaching filial piety and traditional values."